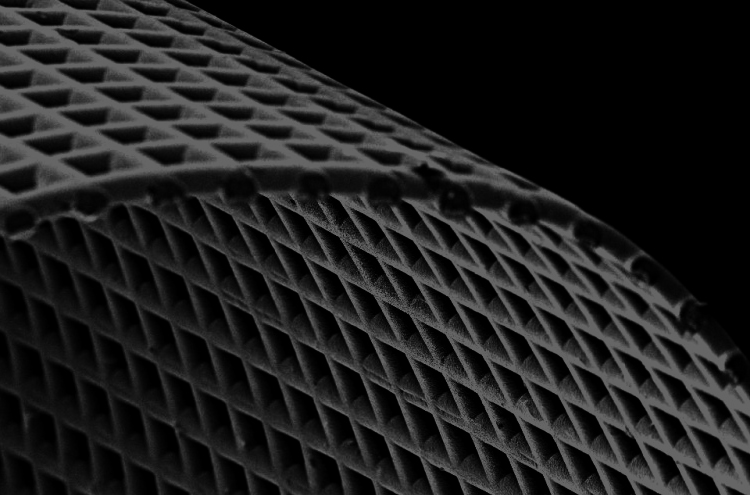 Precision E-forming's Black Nickel coating is a surface treatment that is ideal for products that require a non-reflective surface.  This "blackening" is used frequently in aerospace and automotive applications for light and energy absorption.  It is commonly applied over a nickel-plated mesh and has the ability to plate uniformly over even complicated geometries.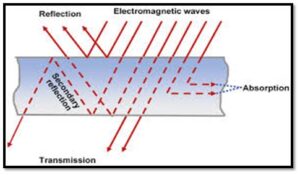 Black Nickel Properties
Consistent Black
Custom Apertures
Keeps Delicate Geometries
RoHS Compliance
Precision Eforming's standard nickel mesh is approximately 15 on the grayscale shown here. After the mesh is black nickel coated, it becomes one of the darkest gradients on the scale; bordering a 2.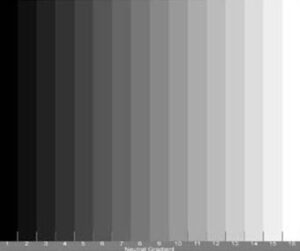 Applications where Black Nickel Plating is critical:
Under strong interior lighting.
Close to an outside window or semi-outdoor that sunlight may influence the screen visibility.
Such applications that visibility is so critical that reflections on the surface (such as an orifice plate) must be reduced as much as possible.